Property Consulting



Due to a stable and open economy, a very low national debt, rising local wages, low unemployment, a clear rule of law, and numerous emerging industries, property in Chile represents a rare investment opportunity today, with limited downside risk and significant upside potential.

Unfortunately, navigating the Chilean market can be difficult if you don´t have years to spend monitoring trends and scouting properties in the country.

If you're considering purchasing property in Chile, you're going to want to start spending a lot of time learning the various intricacies and counterintuitive aspects of the market down here. If you're looking to jumpstart your education, don't understand exactly how water rights "acciones" or the Conservador de Bienes Raices works, or are even just looking for a second opinion regarding a property you'd like to buy, an hour long property consulting session might help you avoid a lot of potential pitfalls down the road.


Why Choose Darren Kaiser?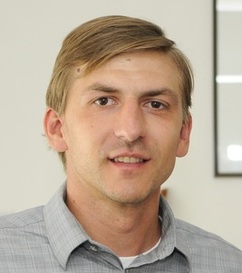 Darren Kaiser is a permanent resident of Chile and has been living there full time since mid 2010. Since 2011, he has been helping friends, family members, and clients conduct title searches on properties, appraise building lots and farms for sale, and complete the purchase process throughout the central regions.

He wrote the original Chile Property Investment Guide in 2012 and has delivered speeches in the country's capital to more than 450 attendees regarding property investing in Chile.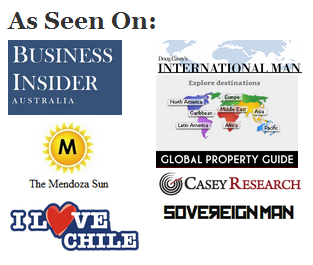 1 Hour Chile Property Consulting Sessions

$ 128 USD
2:00 PM - 3:00 PM EST
Saturday
September 22, 2018

$ 129 USD
5:00PM - 6:00PM EST
Thursday
September 29, 2018