76.5 Acre Property with Private Lagoon
Less Than Three Hours from Santiago's International Airport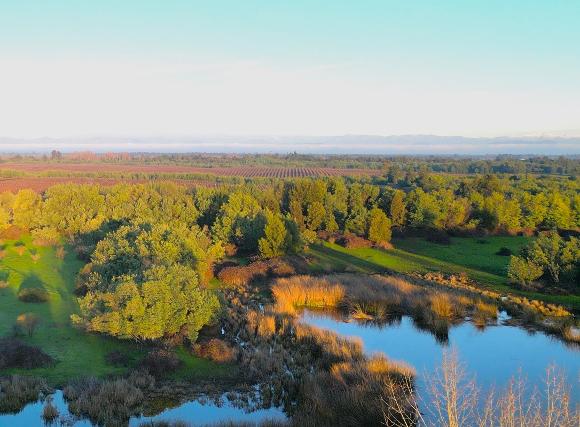 A beautiful 76.5 acre property (31 hectares) located in Chile's Maule Region has just come on the market with mountain views, a 1.5 acre pond, recorded water rights and very easy access off the country's Ruta 5 highway.
Comprised of relatively flat sections, rolling hills and couple of steep ravines with multiple very private possible homesites, it's located less than three hour drive from Santiago's international airport.

The property is bordered by a productive vineyard to the north, farmland and homesites to the south, eucalyptus forests to the east and a public gravel road to the west.
While the parcel is very attractive as a large homestead, it was issued a subdivision approval for 54 new lots which could be used for a quick turn around and solid profit.
The immediate area is highly productive with wine grapes, olives, hazelnuts and walnuts being some of the most popular agricultural products.
Maule's regional capital city, Talca (population 250,000), is a 30 minute drive to the south of the property where all amenities can be found including shopping, gyms, entertainment, universities, and hospitals and clinics.
Ferrero Rocher's regional headquarters is located just a few miles away from the property, the nationally renowned San Pedro vineyard is a 10 minute drive and the Seven Cups National Park, the most famous park in the Maule Region, is just over an hour's drive.
Any way you look at it, this property is an absolute money maker.
As an agricultural play, it could produce a solid yield for the next several decades or you could start selling lots immediately after taking title and convert the initial investment into a couple million dollars.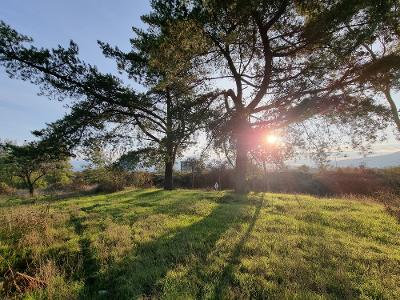 Price: $847,500 USD + 3% commission
(716 million Chilean pesos)
Would you like to schedule a visit?
Call us today or send us an email
+56 9 6120 0288
darren@propertychile.com