Property Consulting



Due to a stable and open economy, a very low national debt, rising local wages, low unemployment and numerous emerging industries, property in Chile represents a rare investment opportunity today, with limited downside risk and significant upside potential.

Unfortunately, navigating the Chilean market can be difficult if you don't have a network of trusted local contacts or years experience monitoring trends and evaluating property in the country.

If you're considering purchasing property in Chile, it's extremely important to educate yourself on the various intricacies and counterintuitive aspects of the local market long before actually trying to complete a purchase.
Why Choose Darren Kaiser?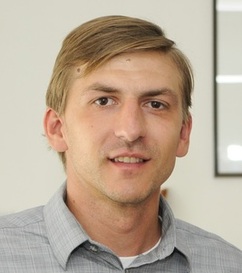 Darren Kaiser has been living in Chile full time since mid 2010. Since 2011, he has been helping friends, family members, and clients conduct title searches on properties, appraise properties, complete the purchase process and obtain subdivision and building permit approvals throughout Chile's central regions.

He wrote the original Chile Property Investment Guide in 2012 and has delivered speeches in the country's capital to more than 450 attendees regarding property investing in Chile.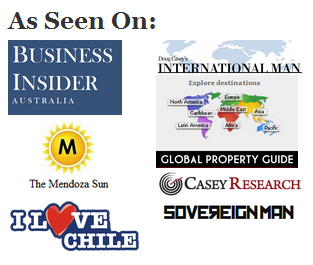 1 Hour Chile Property Consulting Sessions

$ 130 USD
6:00 PM - 7:00 PM EST
Monday
August 14, 2023

$ 130 USD
3:00PM - 4:00PM EST
Friday
August 18, 2023